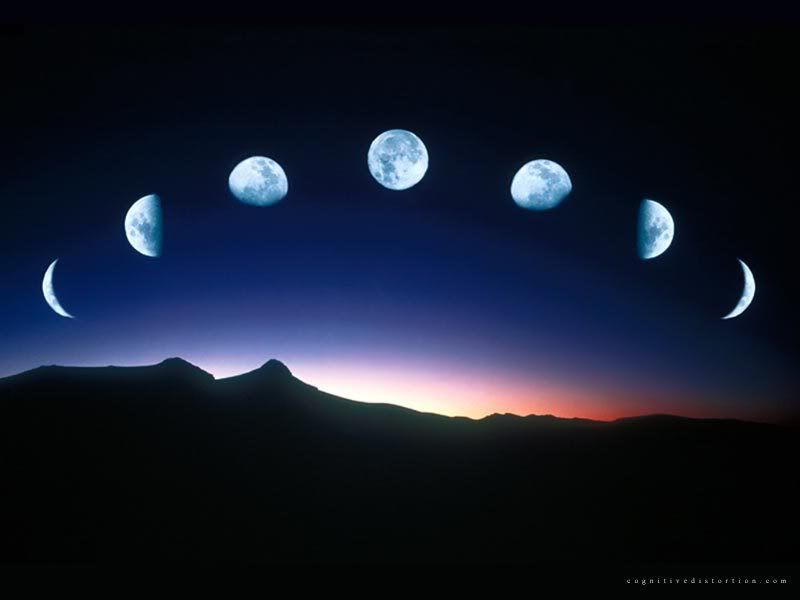 The Moon and I have this special connection... it's pure magic. it's a silent relationship, but intimate. I feel like she talks to me all of the time. we all have that "thing" that we can see that gives us clarity...Peace of mind, that reminds us of our Divinity,
the Moon is mine.

I have theories. None are facts, just thoughts that pop in my head. I may have heard some of these ideas from other people, but the Moon and Women have that special connection already with our 28 day cycles. We light up the sky even in the darkness. The Stars are like the children we Birth out of our Wombs...
And I, am a Cancer which is said to have a special connection to the Moon as well. But it seems even more special. Many nights I have stayed up and stared at the Moon out of the window in my room, just gazing at the Beauty and Power she holds...
It's inspirational and makes me feel invincible yet humble all at the same time. She influences the ocean and leaves us in awe every night. There, every day for us, faithfully. Full of LOVE.